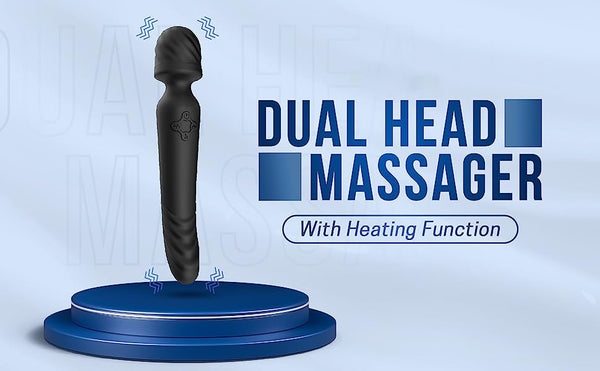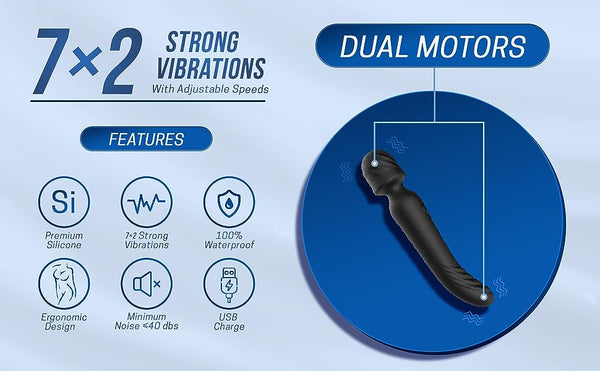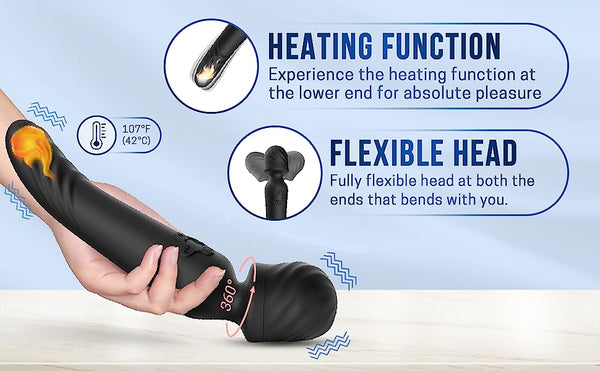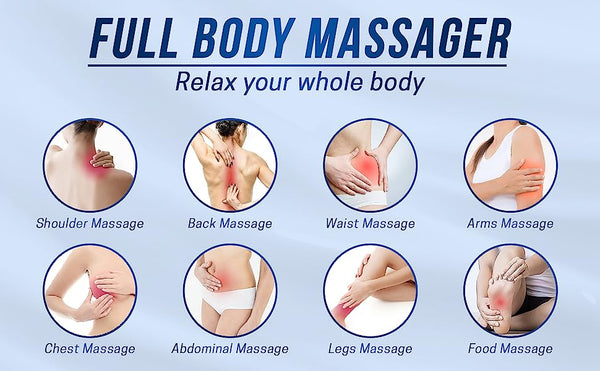 ✅ Dual Motor Silicone Wand Heated Vibrator
Experience the ultimate in pleasure with this dual-headed wand vibrator.
Crafted from medical-grade soft silicone,
its dual motors work in harmony to eliminate fatigue, relieve stress,
and stimulate your most intimate areas, ensuring a joyful experience.
The ultra-soft and skin-friendly material is easy to clean,
providing a safe and reliable option for your pleasure.
✅ Powerful Vibration with Heating Function
Indulge in the customizable vibrations of this wand vibrator with adjustable settings at both ends.
What's more, the lower end features a heating function that adds a delightful warmth to your experience.
Switch between modes to find your perfect love speed,
and bask in the absolute pleasure of intense vibrations and soothing heat.
(Note: Heating function warms up in just 1-2 minutes.)
✅ Whisper-quiet Operation
Equipped with a powerful yet quiet motor,
this wand Heated Vibrator operates at a noise level of ≤40 dbs.
Its discreet sound allows you to relax, relieve tension,
and enjoy intimate moments without disturbance.
It's perfect for reaching deep muscles and offering pleasure and relief for various parts of your body,
such as feet, calf, shoulders, neck, back, muscles, arms, and legs, promoting a healthy lifestyle.
✅ USB Rechargeable and Wireless
Say goodbye to wires with the convenience of USB rechargeability.
Enjoy up to 2 hours of playtime per charge,
providing you with the freedom to use this massager at home or during your travels.
The non-magnetic charging feature also enhances the product's longevity and durability.
✅ 100% Waterproof and Portable
Take your pleasure anywhere with this powerful,
dual-headed wand Heated Vibrator.
Its 100% waterproof design allows you to enjoy it in the shower, bath,
or any other wet environment.
Embrace the freedom and convenience of its portability,
ensuring pleasure whenever and wherever you desire.