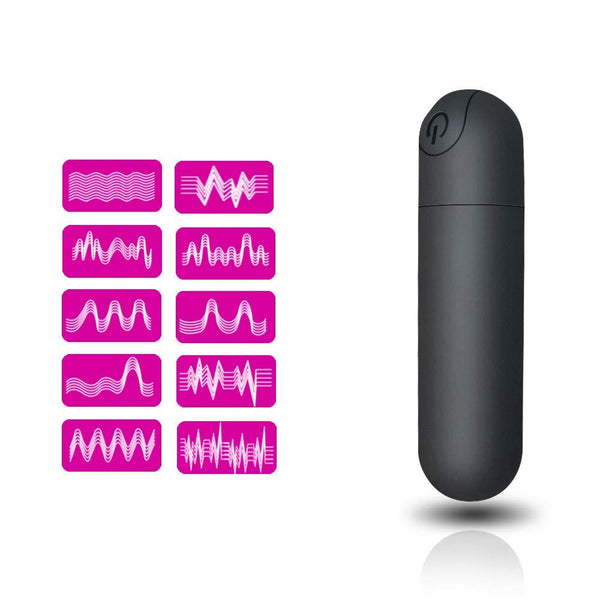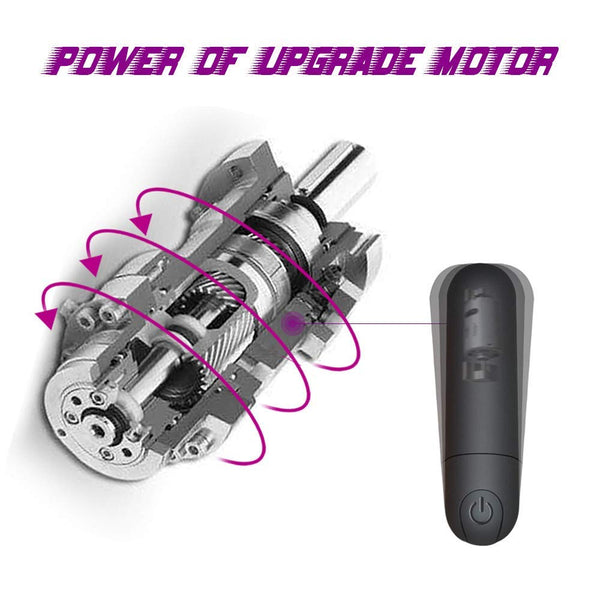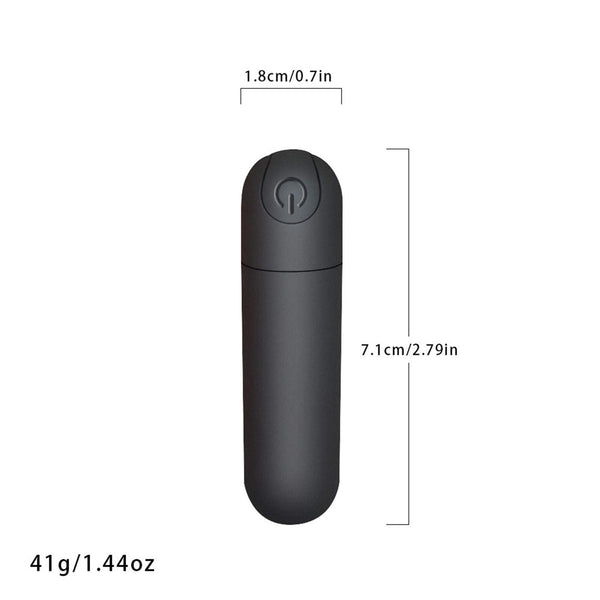 Elevate Your Sensual Experience with the Silver Bullet Vibrator!
1. Precise Clitoral Stimulation:
Immerse yourself in pleasure with our Silver Bullet Vibrator's G-SPOT design.
Tailored for precision, it intensifies vibrations on your clit, nipples,
and other sensitive zones, ensuring maximum arousal and satisfaction.
2. USB Rechargeable Mini Marvel:
Compact and travel-friendly,
this mini-sized wonder is USB rechargeable,
providing a full hour of pleasure on just a two-hour charge.
Say goodbye to the hassle of AAA batteries—perfect for your handbag or spontaneous getaways.
3. Body-Safe ABS Construction:
Crafted from skin-friendly ABS material,
this vibrator ensures a safe and comfortable experience.
Its discreet vibrations can be enjoyed anywhere,
adding an extra layer of excitement to your private moments.
4. Waterproof Bliss:
Dive into a world of aquatic pleasure!
Our waterproof design not only makes cleaning a breeze but also opens the door to sensual experiences in the bath or shower.
No more worries about water damage—just indulge in pure bliss.
5. Confidential Packaging for Your Privacy:
We value your privacy.
Our Silver Bullet Vibrator comes in a dedicated sealed bag, discreet packaging,
and confidential delivery.
Shop with confidence,
knowing your intimate secrets are protected.
Enhance your pleasure journey with the Silver Bullet Vibrator—precision, convenience,
and secrecy combined for an unforgettable intimate experience.
Elevate your sensual moments and embrace a world of satisfaction and delight!