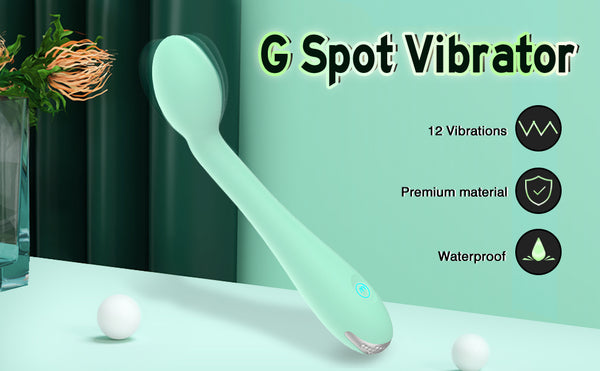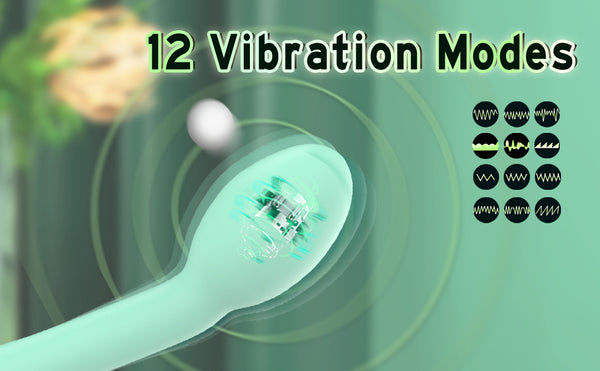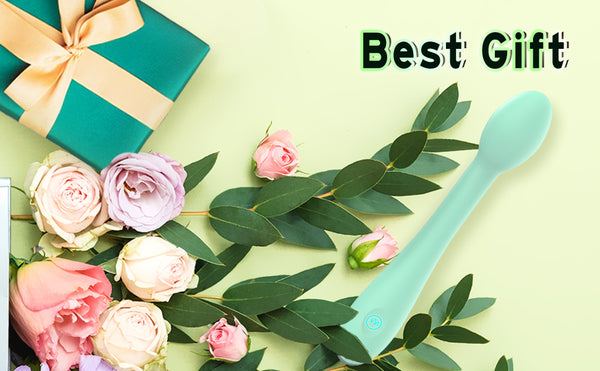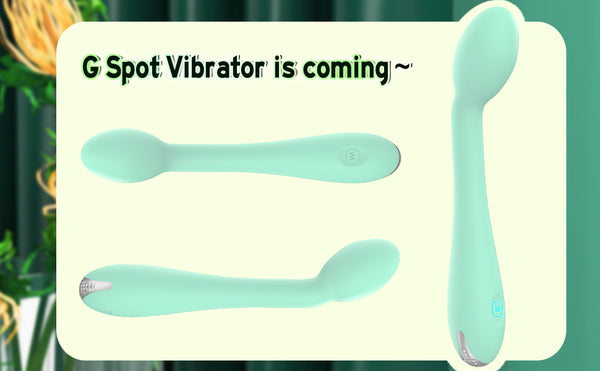 Introducing our revolutionary G Spot Vibrator,
designed to unlock a world of intense pleasure and unforgettable orgasmic experiences!
Our Vibrator is thoughtfully designed to provide an exquisite and gratifying experience in the comfort of your own space.
Here are five compelling reasons why our Vibrator is an essential addition to your pleasure arsenal:
1. Unique Design:
Meticulously crafted with a focus on stimulating your most sensitive areas,
our Vibrator provides unparalleled sensations and gratifying pleasure.
The ergonomic design ensures that every curve and contour is tailored for maximum satisfaction,
creating an experience that's truly made just for you.
2. Powerful Motor:
Immerse yourself in a world of indulgence with our G Spot Vibrator's robust motor,
offering 12 invigorating vibrating modes.
From gentle pulsations to intense vibrations, you can explore a diverse range of sensations,
leaving you utterly satisfied and yearning for more every time.
3. Ergonomically Shaped:
Vibrator is not just about functionality; it's also about comfort.
Boasting a thoughtfully contoured design,
it perfectly fits and adapts to your body's natural curves,
ensuring that each use is a custom-fit pleasure,
personalized for your delight.
4. Body-Safe Silicone:
Prioritizing your safety and well-being,
our G Spot Vibrator is crafted from premium medical-grade silicone.
This material offers a silky-smooth texture that's not only aesthetically pleasing but also gentle and safe for all skin types,
allowing you to indulge in worry-free pleasures.
5. Easy to Use and Clean:
Embrace the convenience of our Vibrator's waterproof design and USB charging feature.
This makes it effortless to enjoy your stimulating experience in the bath or shower.
And when it comes to cleaning,
it's a breeze! Moreover,
the discreet storage and transport package lets you take your pleasure on the go,
without any unnecessary hassle.
Discover a new level of pleasure and intimacy with our Vibrator.
Whether you're indulging in self-care or sharing intimate moments with your partner,
this innovative creation is sure to elevate your experiences to new heights.
Don't miss the opportunity to own a piece of pure pleasure, excitement, and empowerment.
Get your G Spot Vibrator today and open the door to endless delights!