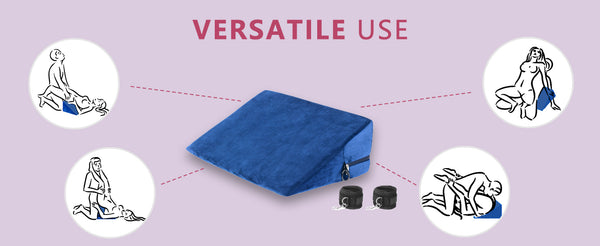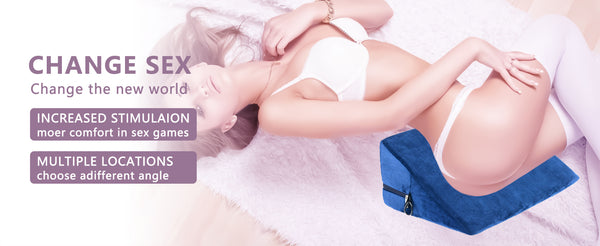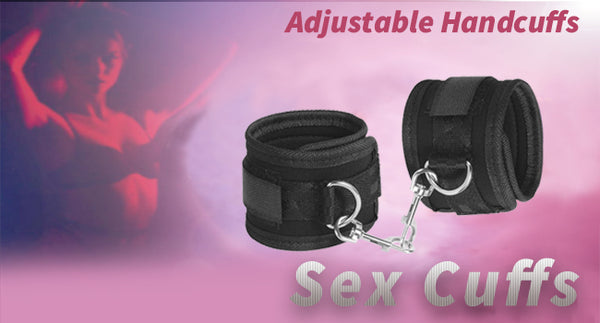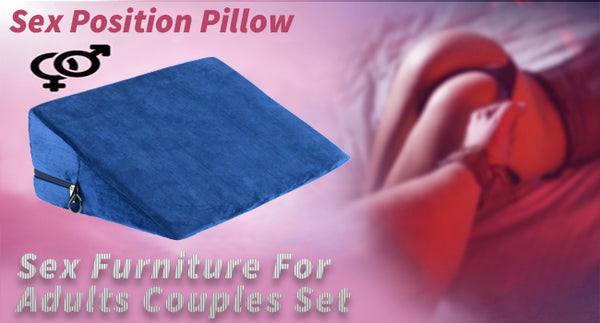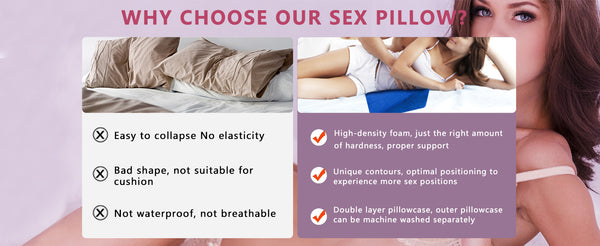 【Comfort and Passion】
In your pursuit of comfort and passion in your sex life,
our fun and versatile sex pillow offers the perfect solution.
Create a romantic atmosphere and ignite the fire of desire with this Sex Pillow that also doubles as a binding game with handcuffs on each side.
Let the passion and courage flow as you and your partner indulge in intense pleasure.
【Solid and Fatigue-Relieved】
Engage in wild and adventurous lovemaking with confidence,
knowing that our high elastic foam pillow provides solid support and protects your vertebrate,
waist, and neck from potential injuries.
The thoughtfully designed triangle shape ensures your entire body can relax and find relief from any fatigue when lying on it.
【Convenient Operation】
With user-friendly features like lobster clasps for detaching the handcuffs and a zipper for separating the cover and foam filler,
this support pillow can seamlessly transition into your daily life as a normal pillow when not in use for intimate moments.
【More Sex Positions】
Unlock a world of new and exciting sex positions with our Sex Pillow padded under your partner's waist or hip.
Enjoy the top-down impact of diagonal angles and experiment with various positions facilitated by the sex ramp,
such as higher hips, deeper penetration,
and doggy-style sex, for endless pleasure possibilities.
【Innovative Bedroom Sex Furniture】
Crafted from high-quality materials,
our sex cushion and cuffs provide the best comfort and support for your ultimate pleasure.
Embrace the innovation of our bedroom sex furniture and explore a variety of positions tailored to your every desire.
Elevate your intimate experiences and embrace the best sex of your life with our premium products.